Make your purchases online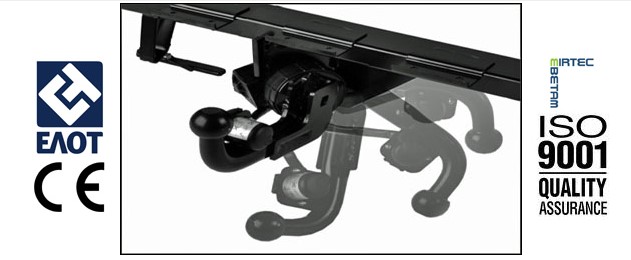 Our company specializes in the manufacture of towed vehicles (trailers, trailers etc.l.) and the body shop high quality and functionality, as well as in the manufacture of boilers and burners biomass (pellets, olive etc.l.).
We also undertake demanding and complex metal constructions.
Our proprietary facilities, state-of-the-art mechanical equipment and our highly qualified scientific & technical staff guarantee immediate and complete service to even our most demanding customers.
We have an extensive network of partners for sales and aftersales service and we
deliver our products with direct shipments throughout Greece and abroad.

Nationwide Network
Partners and Service
Direct shipping
in Greece, Cyprus and Europe
Doxaras Grou
Chios 
PO. 82100
07:00 – 16:00
MONDAY – FRIDAY
Tel: 22710-41332
Fax: 22710-41674
Κιν1: 6937-104914 – mr Antonis
Κιν2: 6949-853486 - mr Euripides
Κιν3: 6937-104911 - mr Pantelis
Email: litsakisae@gmail.com
Follow us on social media
to be the first to learn about our news and offers!